BESPOKE GLASS SPLASHBACKS
Quality Product – Quality Price -
Quality Service
Made for YOU – custom made to suit your project
Made to YOUR colour – limitless colour options
Made to YOUR specification – any size any shape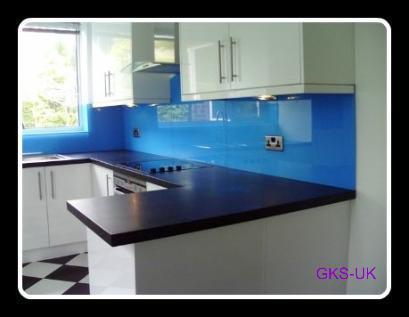 Email your requirements for our no obligation free quotation
Quality Product
Our Glass Splashbacks are today's choice for achieving that unique look in your Kitchen, Bathrooms etc - in fact the possibilities of where to use our Glass Splashbacks is only limited to your own imagination
Made from Toughened Safety Glass (Where needed) then Coloured to your choice they provide you with the ideal solution for your wall covering – easy to clean they are Hygienically Non Porous and Moisture Resistant.
Quality Price
The beautiful look which is achieved will not cost the earth.
We can promise you that you will not buy this superb product cheaper anywhere else on-line.
Try us today – send your project details and we will get back to you within 12 hours with a price which will not ruin your budget.
Simply click 'Get a FREE Quote' below to submit your details
OUR ALL INCLUSIVE QUOTATION INCLUDES THE FIXING ADHESIVE AND DELIVERY TO YOUR HOME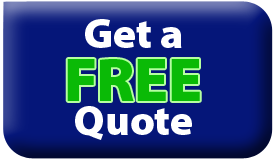 Alternatively you can phone, fax or e-mail your project details to us -
Free Phone 0800 098 8653
Fax 0800 098 8627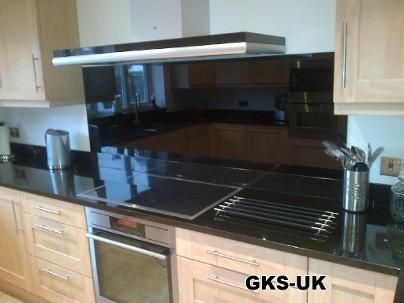 10 REASONS TO BUY TODAY!
1. Lowest prices in the UK
2. Custom-Made to your specifications
3. 6mm Toughened Glass by Pilkington
4. Virtually in any colour imaginable
5. Cut Outs for Electrical Sockets etc
6. Quotations within 12 hours
7. Sample service
8. Nationwide Delivery
9. Personal Friendly Service
10. Template and Installation service
Quality Product – Quality Price
Quality Service
Beware of "cheap" quotations
FREE QUOTATIONS
Quality Service
Service is often the most crucial factor, we provide you with a Service that will not be beaten.
A first class personal service (from the owners) from initial enquiry to completion is assured.
Your choice of colour options is almost unlimited, from RAL, PANTONE and BS Colours. We can even match to your own sample of colour, just send us a sample and we will do our best. This service carries a nominal charge.
GKS -UK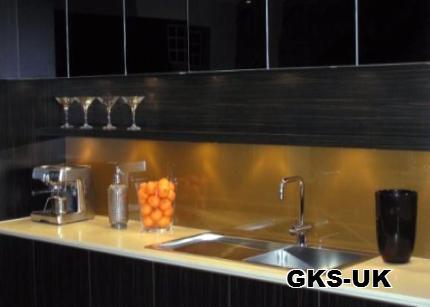 Quality Product – Quality Price - Quality Service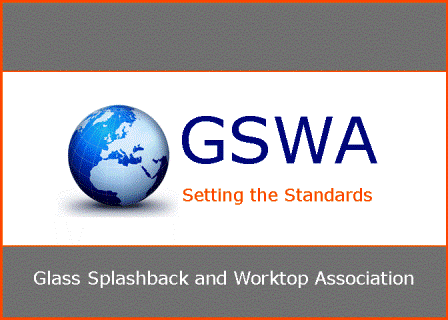 We belong to the Glass Splashback and Worktop Association and are committed to providing the best products and services to our clients. Our membership demonstrates this fact. Please click on the logo to see what the values of the association are